LVT:
For cleaning of vinyl and LVT floors we recommend a PH neutral detergent mixed with warm water following the mixing proportions indicated by the manufacturer. Apply with spray and mircofibre cloth for spot cleaning, for large areas use a mop and bucket. Make sure not to use so much detergent as to leave the floor soaked afterwards, it should naturally dry within a few minutes.
Laminate:
Laminate flooring is quite resilient as flooring goes; however, it is important to keep water out from underneath the planks, we recommend vacuuming and dry mopping. To spot clean use a damp cloth with a small amount of PH neutral detergent.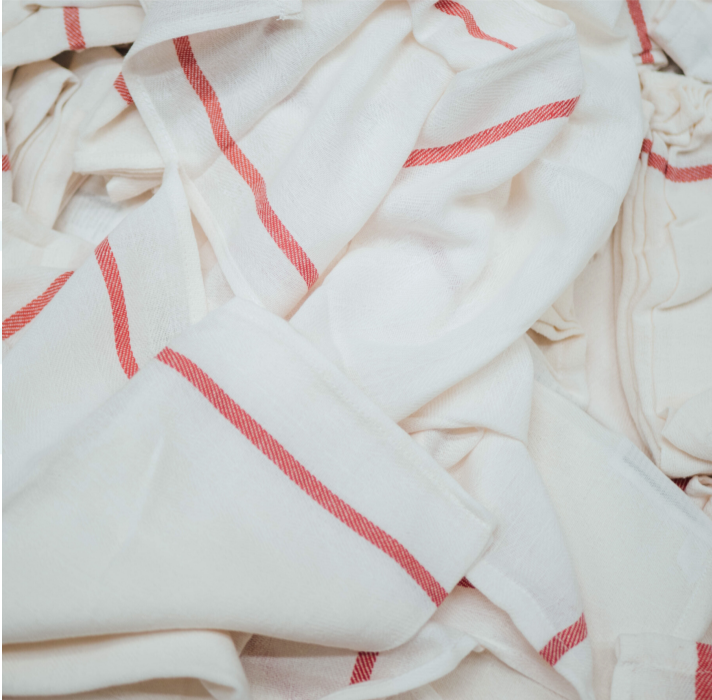 Wood:
For floors with an oiled finish keep your cleaning methods as dry as you can, vacuuming and brushing is best. Spot clean with a slightly damp cloth for the bits that need that extra attention. If your floor has a lacquered finish then use a cloth with PH neutral detergent.
Carpet:
For carpet a good vacuum is the tried and tested method to clean as we all know. For looped carpets it is usually recommend to turn the spin off on your vacuum to avoid damage. For stains however we advise an appropriate carpet shampoo, avoid harsh scrubbing. Afterwards make sure to properly dry the carpet.
Visit our website to purchase the appropriate cleaners for your flooring! Please get in touch if you have any questions.
Back to Feed