Contact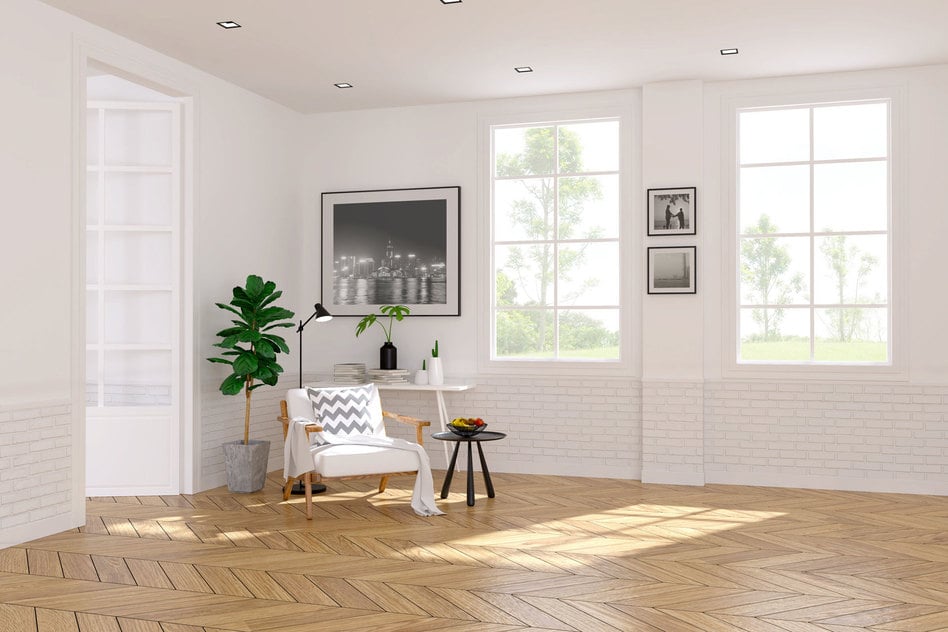 Get in touch
If you've got a question or want to talk to someone before making any decisions, get in touch and one of the team will be only too happy to help within 24 hours.
Ready to get started?
With our online estimation system it's ever so easy. Simply input your measurements and the product you're looking at and you'll get a provisional price range to work with.
Get an online quote