Curtains & Blinds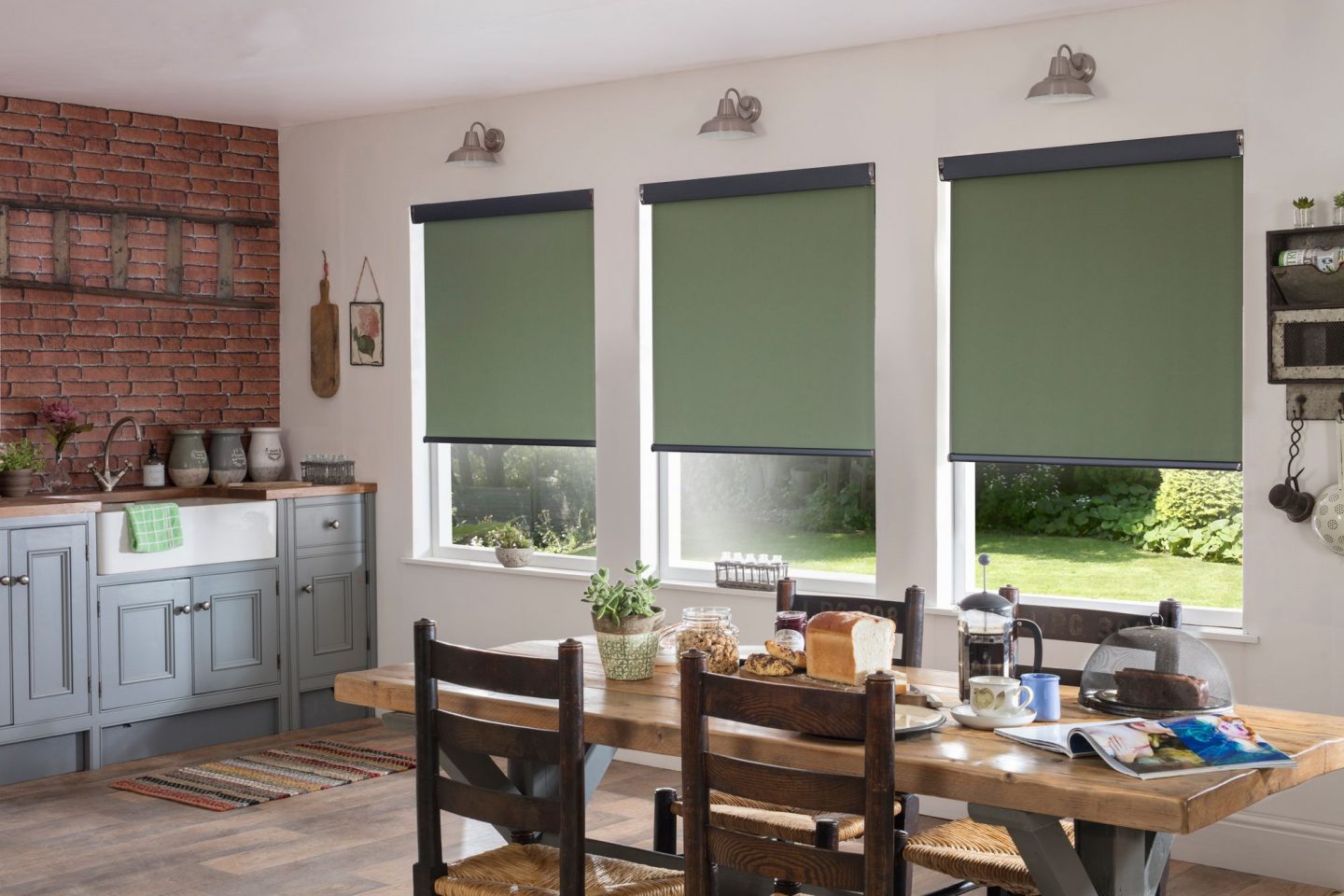 Curtains & Blinds
Get exactly what you need to fit your space with our range of made-to-measure window dressings. From Roman blinds to curtains in pencil pleat, triple pleat, wave or eyelet, there's something to suit every style, not to mention all the accessories you need.
Made to measure curtains and blinds
Because we know that every home is unique, we only offer made to measure blinds and curtains. That way you get the perfect fit, every time. 
Browse the range in-store or online, then get our estimator out to provide a full measuring service. We'll create your new window dressings to the exact specifications and fit them too, taking care of you from start to finish.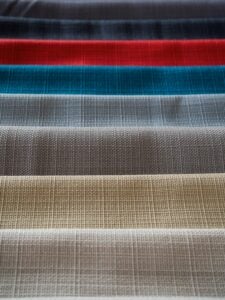 Product samples
Trying to choose between a few different options, or just want to get a better sense of how your favourite curtain or blind fabric looks and feels?
We have sample books in store featuring every fabric option available, and can also send small swatches through the post so you can match the colours and styles against your decor.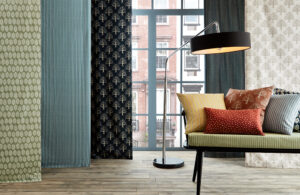 Types of curtains and blinds
Whether you're looking for Roman blinds or curtains in pencil pleat, triple pleat, wave or eyelet, you'll find it here.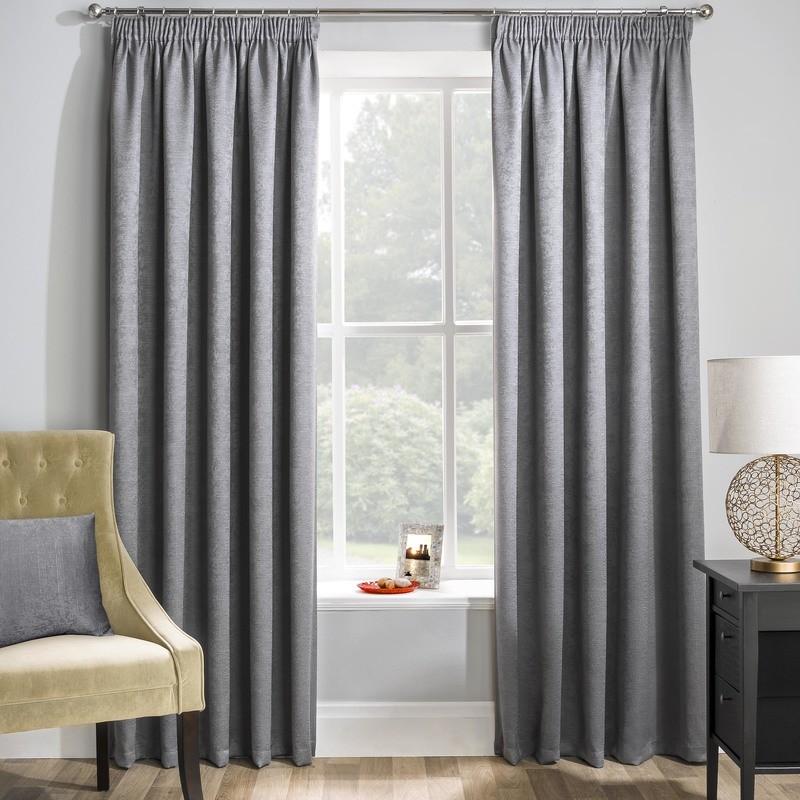 Pencil Pleat
Curtains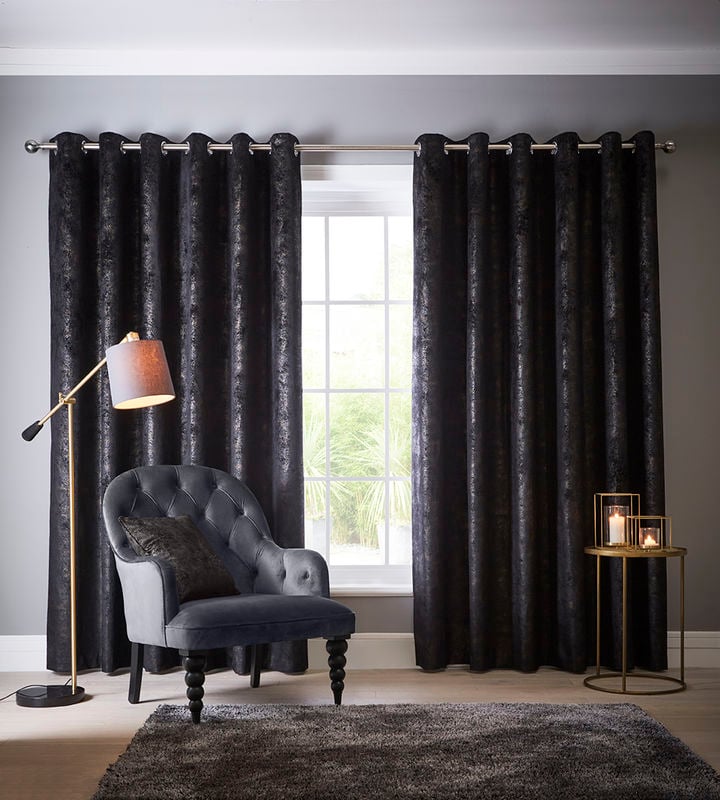 Eyelet
Curtains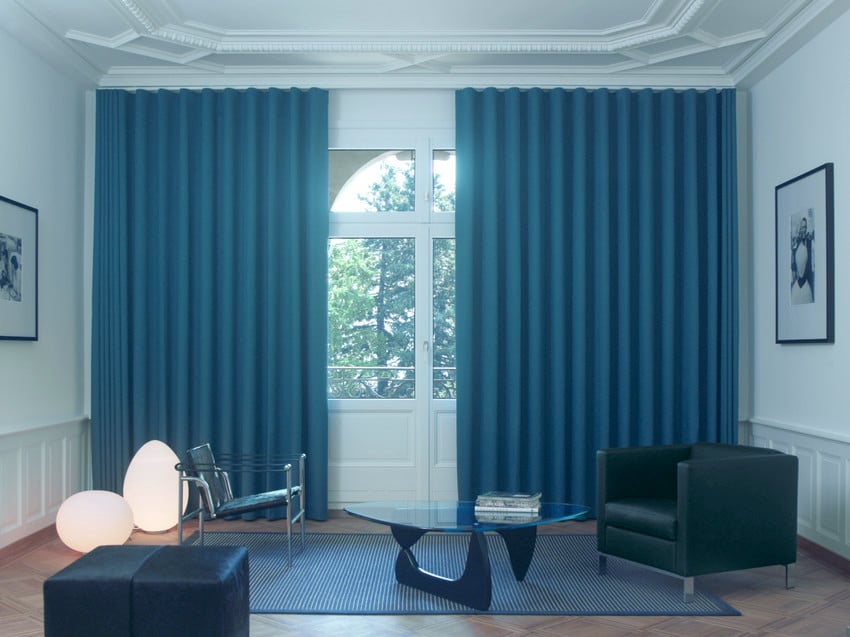 Wave
Curtains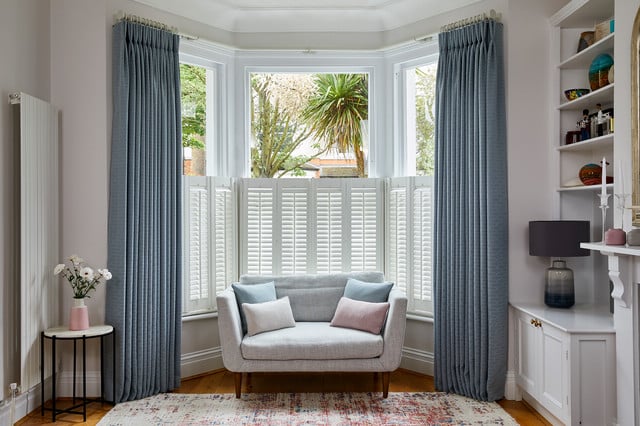 Pinch Pleat
Curtains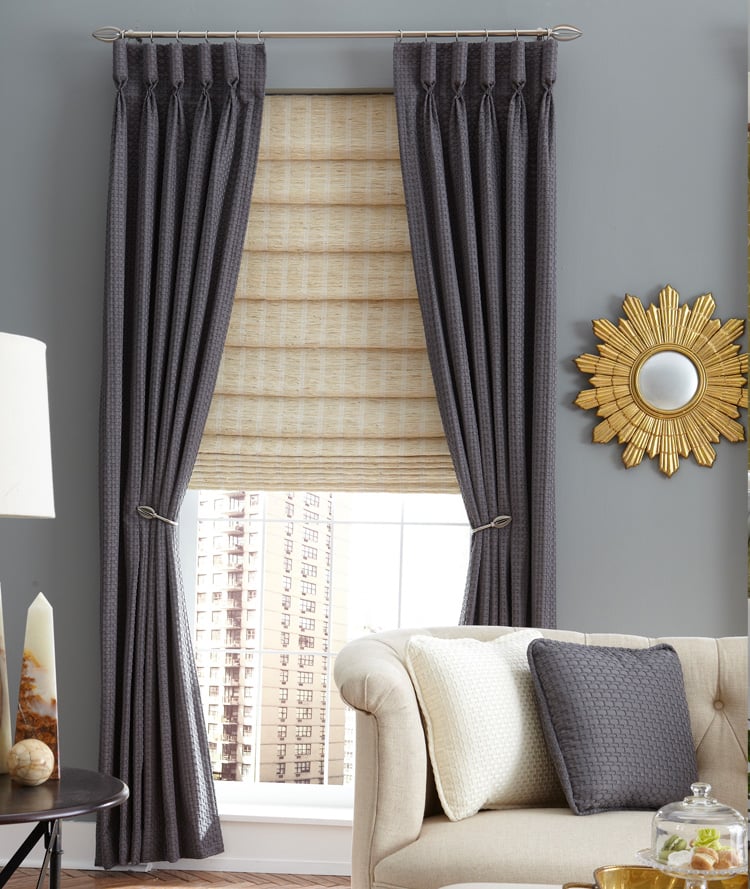 Goblet
Curtains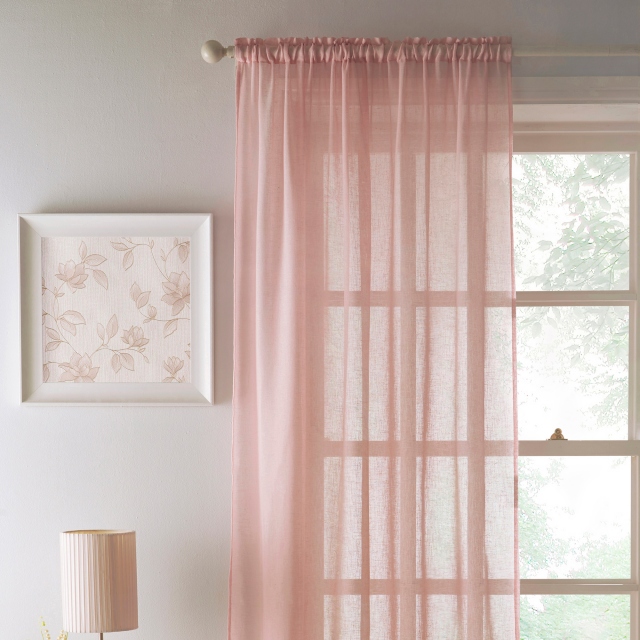 Voiles
Curtains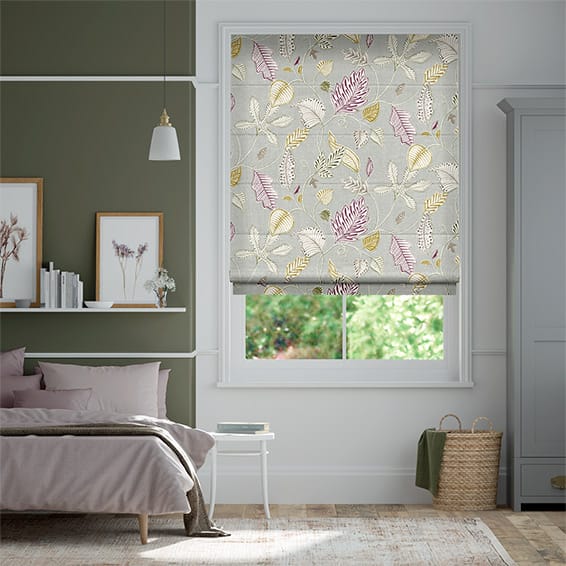 Roman
Blinds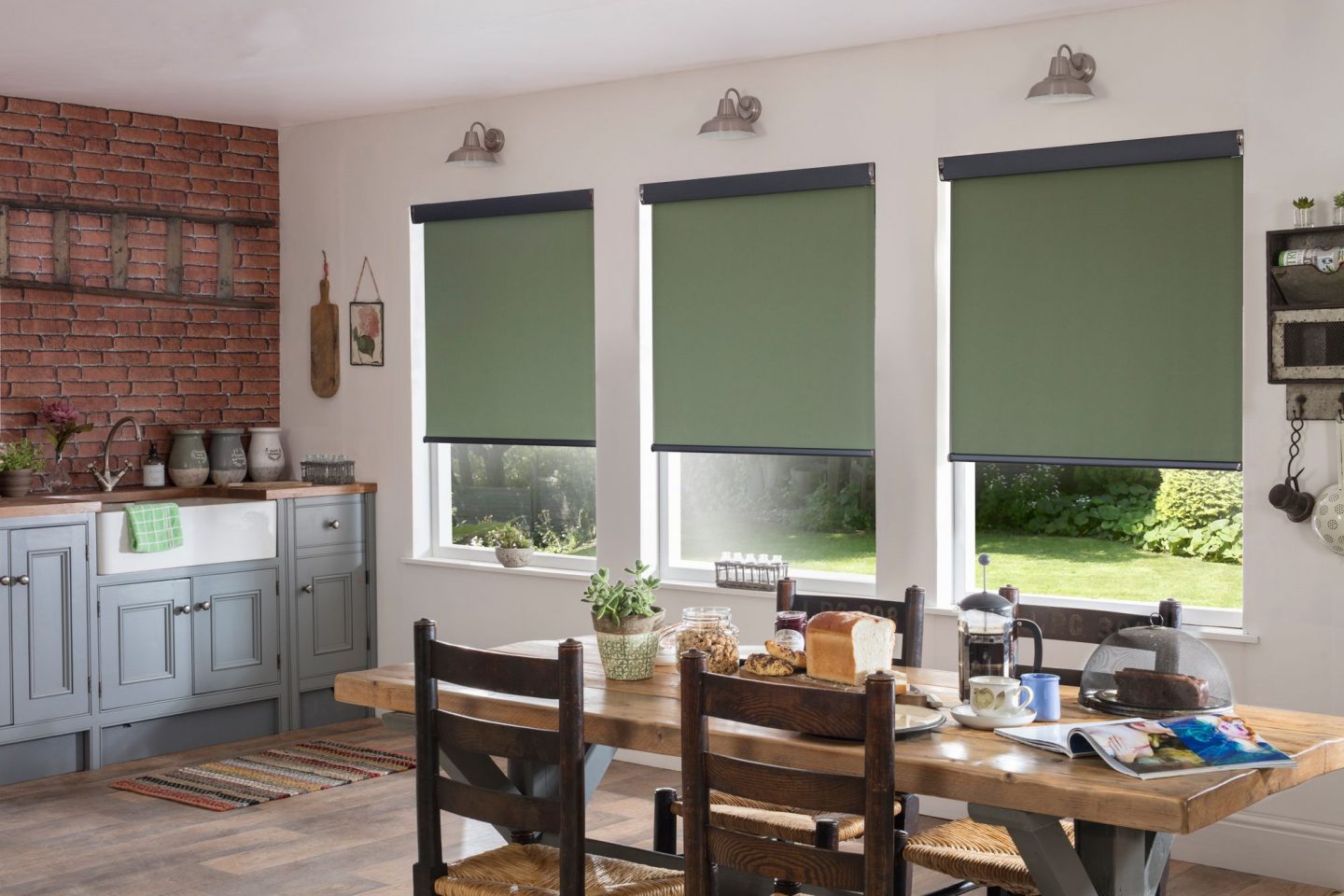 Roller
Blinds
Quality fitting
We pride ourselves on delivering the highest quality of service from the moment you step through the showroom doors until your new curtains or blinds are fitted. Our installation team is highly experienced and each individual specialises in the products they fit.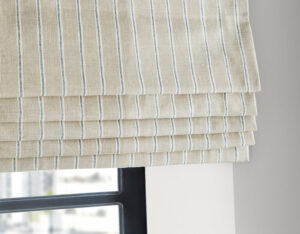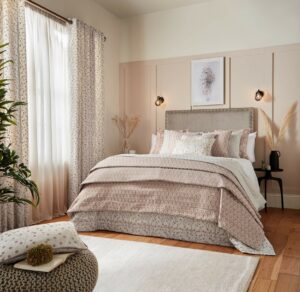 Full service guarantee
All of our products are available with a full measuring and installation service. And because we're so confident our team will do a great job, we offer a two year guarantee on all installations. If you have any problems with a product itself, we'll take it up with the manufacturer on your behalf to ensure you get the outcome you need.
Got a question?
To talk to one of our in-store team, get in touch below and we'll get back to you within 48 hours.