"To be truly natural, a floor shouldn't just look great, it should also feel like real wood. That's exactly what the new Signature collection does: its surface structures are deeper and more realistic than ever before, its bevels are sharper and more natural than you've ever seen. The result? A unique laminate collection that is closer to real wood than ever thought possible"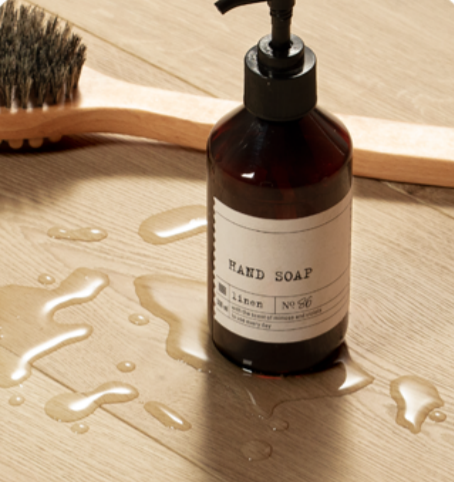 The hottest new range from Quick-Step has everyone amazed, with its incredible texture and authentic feel, and yet still easy to clean.
Quick-Step has been a respected LVT manufacturer for 30 years and their new Signature range does not fall short of their well-earned reputation. Come see their displays in the showroom today and a look and feel for yourself of their expertise.
Signature features easy maintenance and the patented Scratch Guard which is up to 10 times more scratch resistant than other floorings!
If you are interested in the Signature range of products make sure to give us a call to book your free home visit.
We offer a free quotation as well as quality installation by our trusted fitters who always respect and value your home.
Back to Feed