Wood Flooring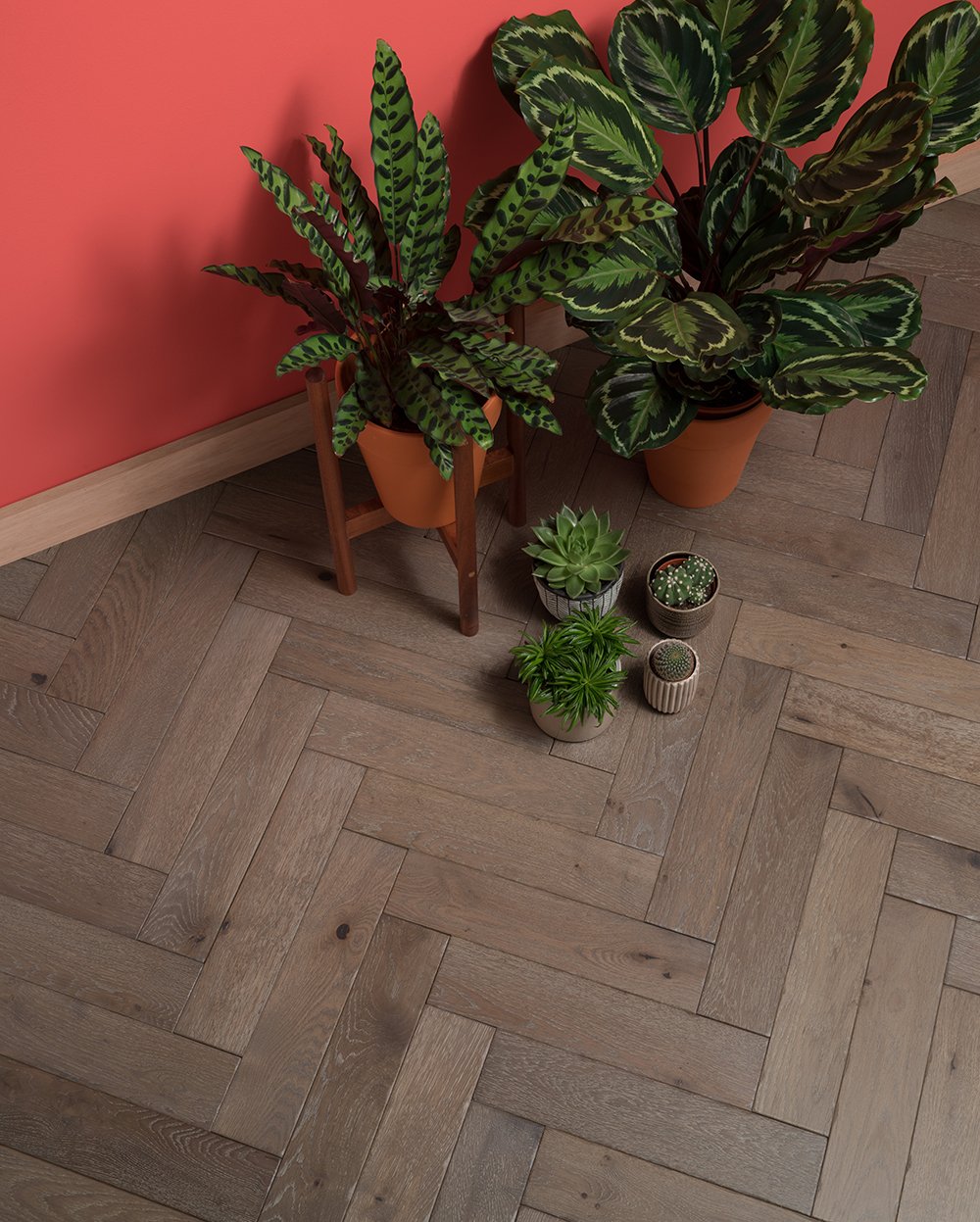 Our wood flooring
Whether you're looking for engineered wood or one of our highly realistic laminates, we're on hand to advise you of the best options for your lifestyle.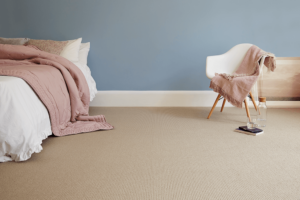 Full service guarantee
All of our products are available with a full measuring and installation service. And we're so confident our team will do a great job that we offer a two year guarantee on all installations. 
Find out more