Our bespoke binding service allows you to create that finish you've been dreaming of and best of all it can be used on most of the carpet ranges we offer. Whether you are thinking of a runner to follow the unique twists & turns of your stairs and landings or a rug to finish your cosy space like no other!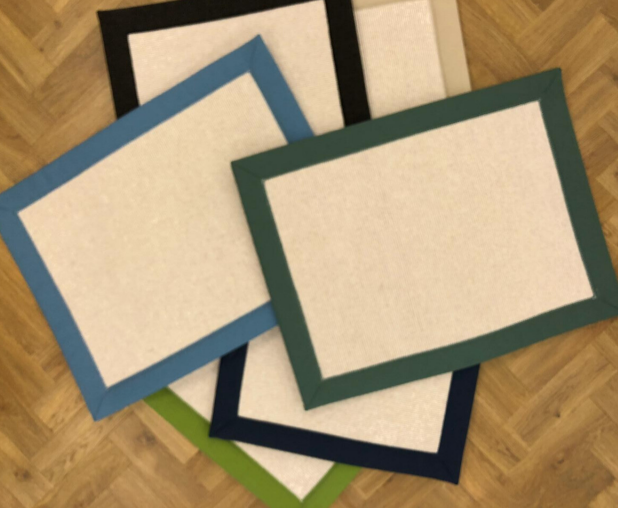 We've seen a huge increase in demand for our binding service at Bristol Carpet & Flooring. Including requests that have caused us to scratch our heads on how we might be able to flex the limitations of our machine and finishing tapes, this has led to us producing some bespoke pieces that even we never thought would have been possible!
Book your free home visit today for one of our team to talk through your exact requirements including taking measurements and providing samples. Following this we can provide you with a quotation for required works and all this is free of charge with no obligation!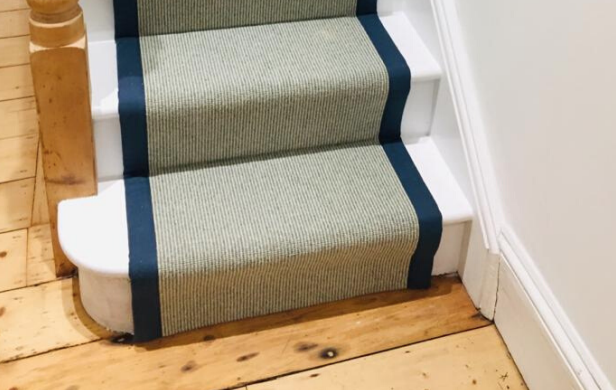 Please note we are still taking bookings for home visits during government lockdown but we will be unable to complete them until we receive instruction from the government that it's safe to do so. We are here to answer any questions you may have in the meantime, just get in touch using the below details
[email protected]
01275 868838
Back to Feed