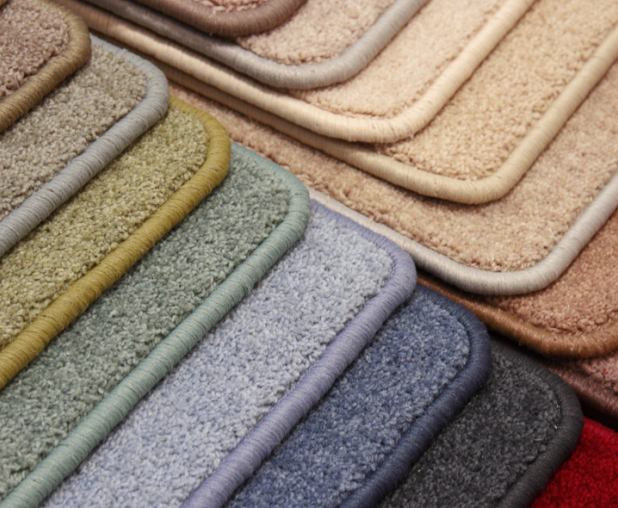 Carpet
The standard flooring option which excels in creating comforting and cosy homes. The to go product for those on a budget with the variety of cheaper options available. The ideal choice for bedrooms.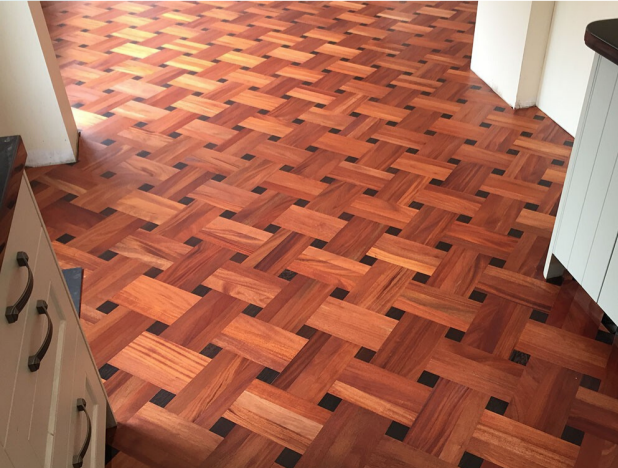 Wood
This can be a great long term investment in your home as with proper care real wood flooring can last upwards of 30 years. This ultra luxury option is comes at a higher cost but offers a look and design unlike any other. This amazing product can be put anywhere but we think it looks especially great in living and dining areas.
Luxury Vinyl Tiles
LVT offers a look and quality similar to hardwood flooring while offering incredible laying options. Due to being man-made it allows manufacturers to ensure a high level durability and the ability to be easily cleaned, an advantage over traditional flooring.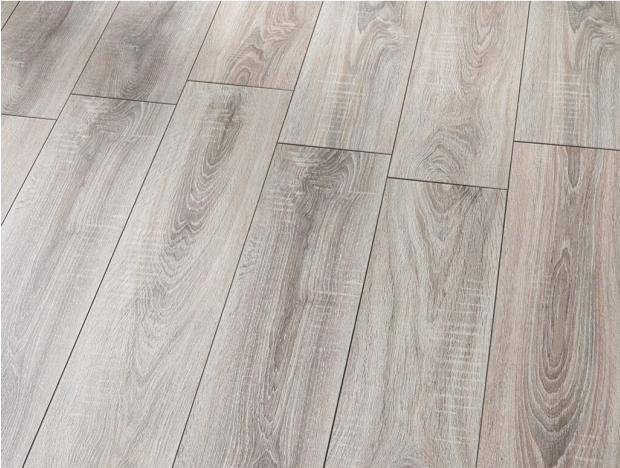 Laminate
Another more affordable option is laminate flooring. With a massive range of styles and designs to choose from. A great choice for any room in your home.

Still unsure? To get a recommendation from one of our specialists contact us today!

[email protected]
01275 868838
Back to Feed