About
Who are Bristol Carpet & Flooring Group?
If you're looking for a local, family-run business which prides itself on quality and customer service, you've come to the right place. 
We've been supplying and fitting carpets, wood flooring, luxury vinyl tiles, rugs, curtains and blinds for many years, with three showrooms across Bristol. From the advice you need to choose your perfect product to measuring, supply and fitting, you'll find everything you need at Bristol Carpet & Flooring Group.
Quality products
We believe that no matter what your budget, you deserve the best quality on offer. That's why we only work with brands we believe in, and focus on the detail – the quality of the wool, the grade of the wood.
Visit our showroom and you'll find a wide range of products, as well as expert advice to help you make the right choice. Whether you need a hard wearing option that will stand up to the kids or a luxury finish that will create a real wow factor, we can help.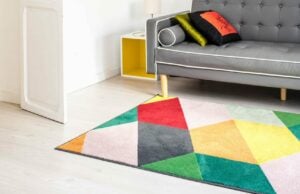 Quality Fittings
Our installation team is made up of highly experienced specialists who have spent years honing their craft. Some are experts in fitting natural carpets such as sisal, others are skilled in borderwork and design inlays.
At Bristol Carpet & Flooring Group, we take pride in matching you with the best fitter, not only for your product but also for you. And because we're so confident you'll be happy with the result, we provide a two year guarantee for all of our work.
Our full service package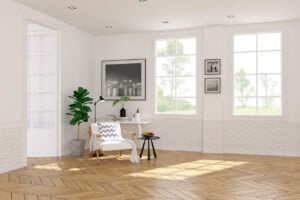 The BCFG Family
We've grown beyond our relatives but we're still one big happy family.
Join our growing team!
If you think you'd be a good fit for our team get in touch with our operations manager, Mary Jane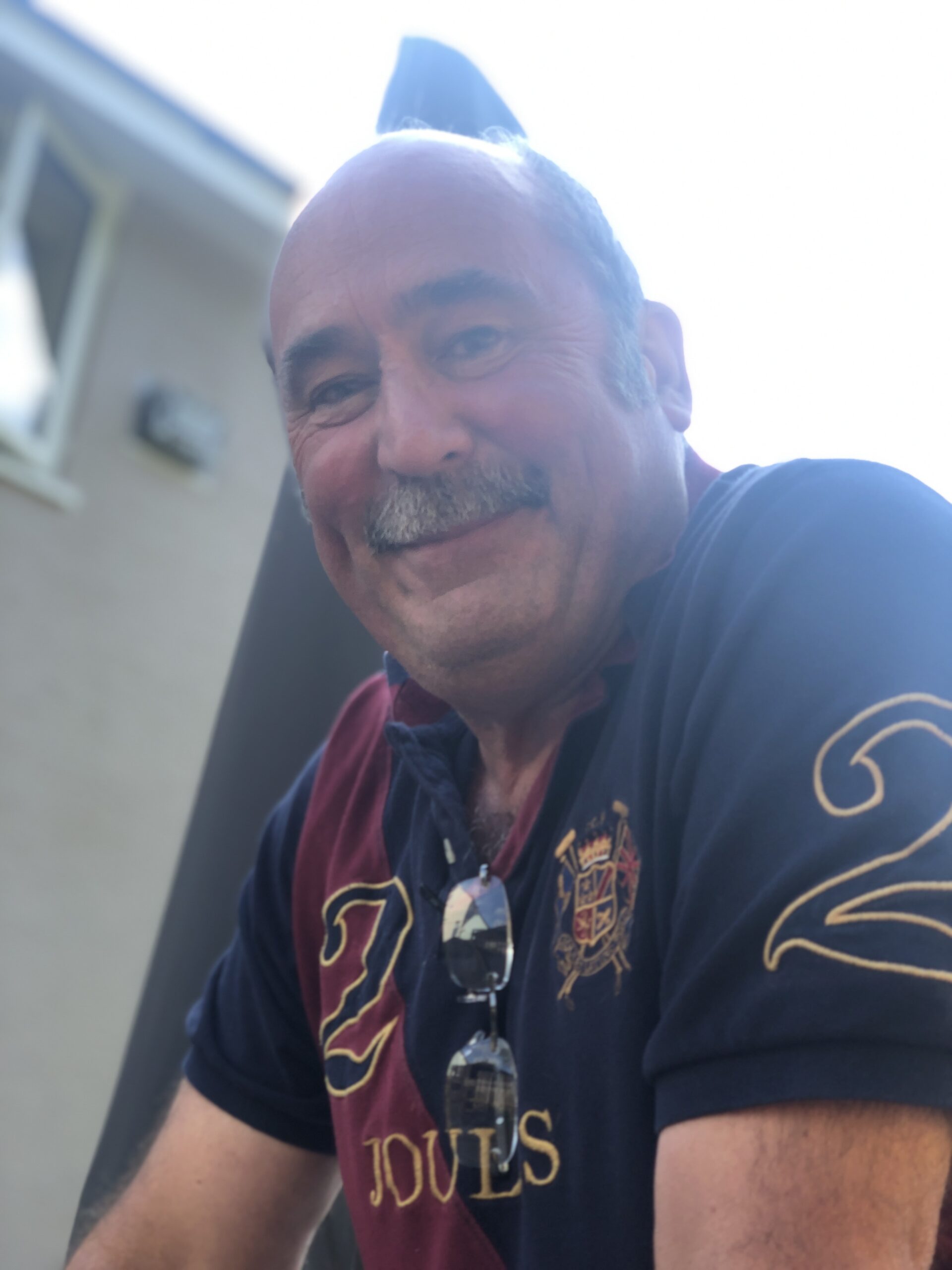 Kim Chalmers
Showroom Manager
Solutions focused and with many years trade experience, Kim is invaluable to the team.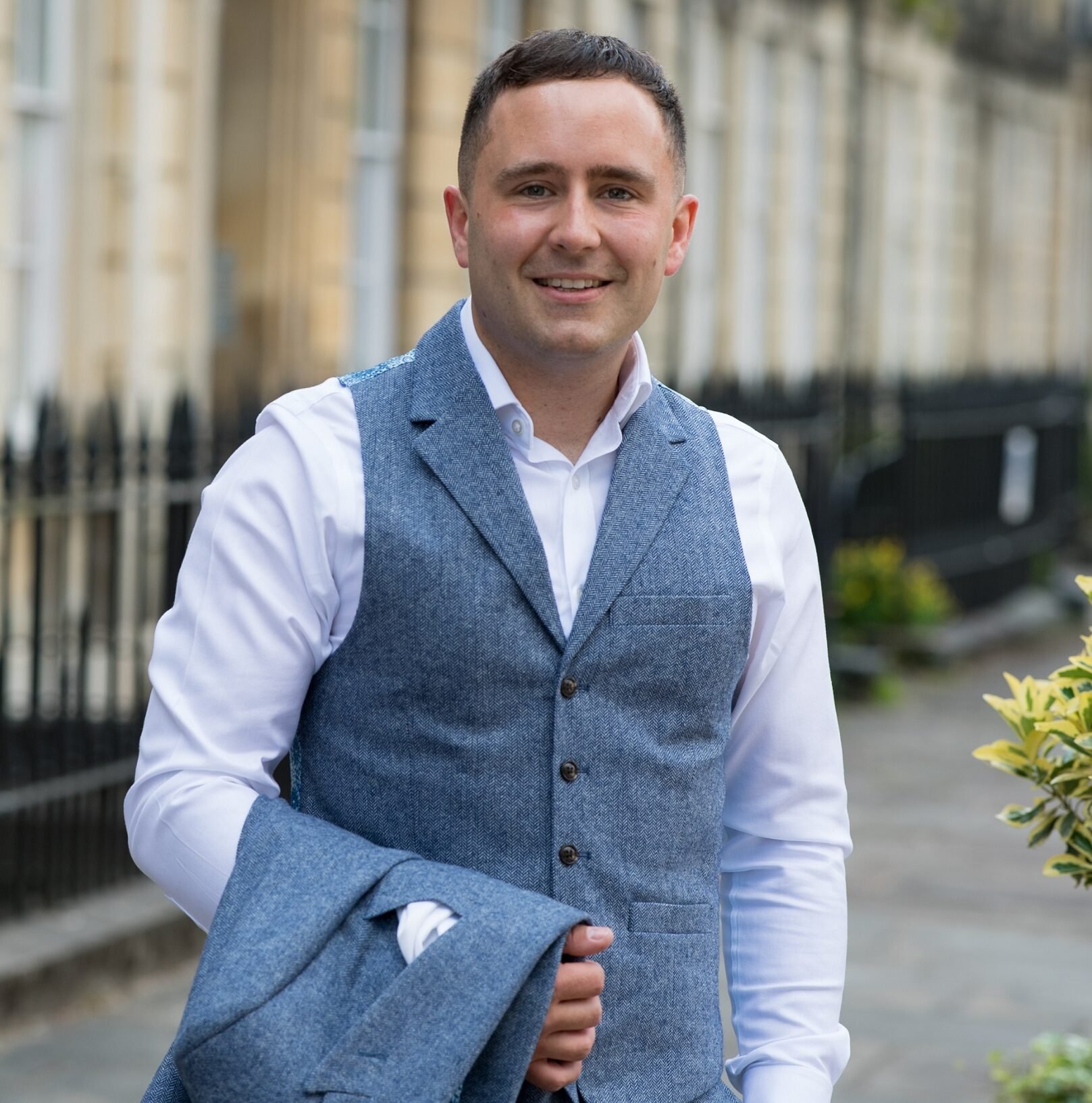 Tristan Chalmers
Showroom Manager & Installation Specialist
Always cheerful and optimistic, Tristan enjoys leading our installation team ensuring we strive for the very best quality and service.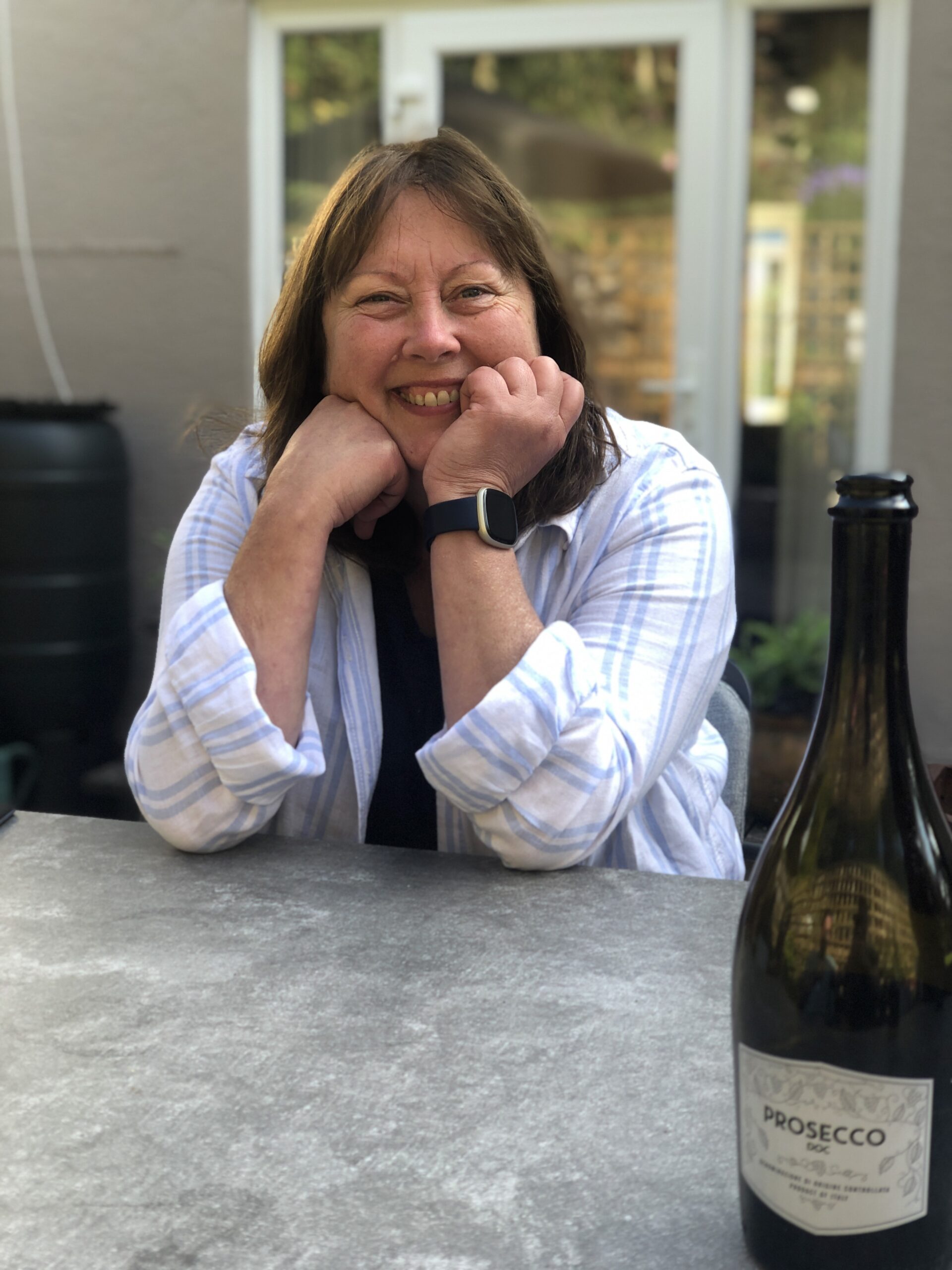 Mary Jane Chalmers
Operations Manager
Supporting us across the board, Mary makes sure everything keeps ticking along smoothly.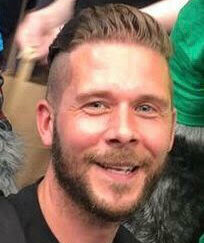 Craig Smith
Warehouse Manager
Craig is central to our organised operation, overseeing all material deliveries we receive and loading our installers every morning.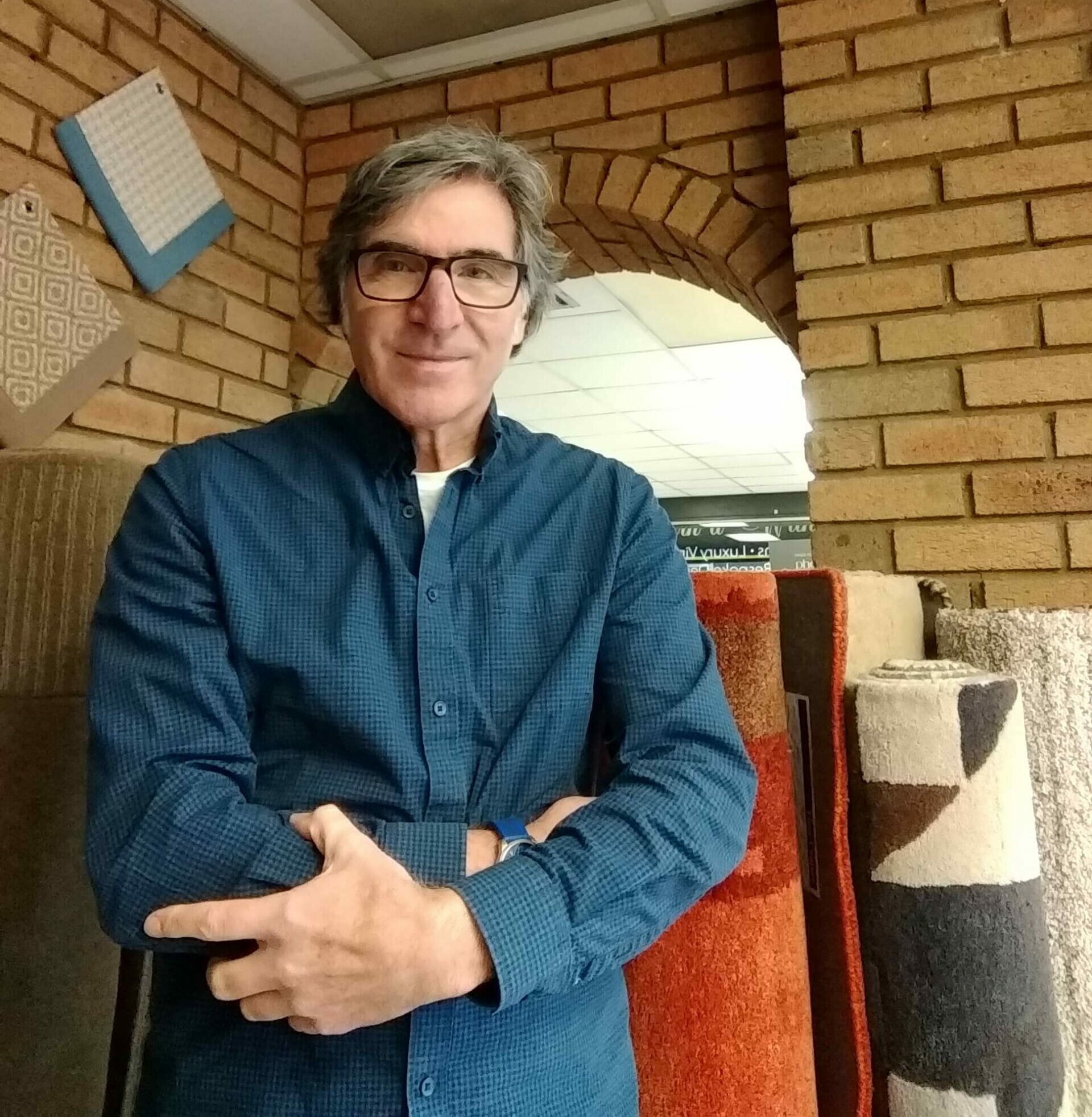 Mark Gregson
Estimating Manager
For most of his career Mark has been measuring homes for a wide range of floor coverings. His efficient plans are an important part of the hassle-free installation we offer.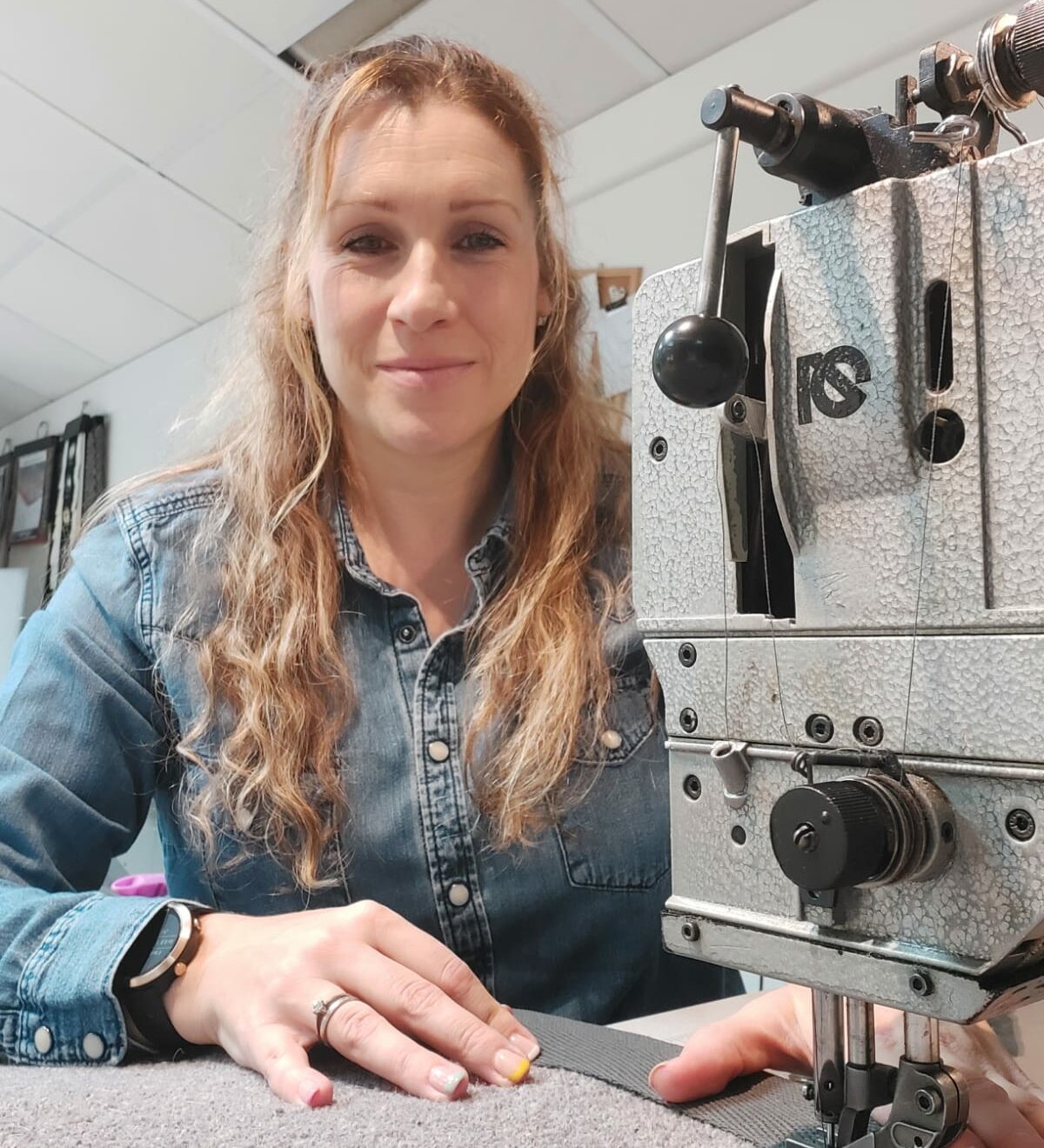 Katie Conlon
Binding & Marketing Manager
Katie is responsible for our bespoke binding on rugs and runners, as well as managing our marketing displays across our showrooms.
Ready to get started?
With our online estimation system it's ever so easy. Simply input your measurements and the product you're looking at and you'll get a provisional price range to work with.
Get an estimate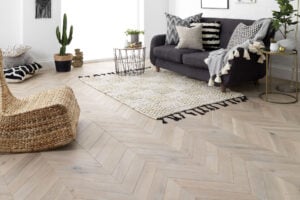 Got a question?
To talk to one of our in-store team, get in touch below and we'll get back to you within 48 hours.